Tales of Passion - Debut Album Profile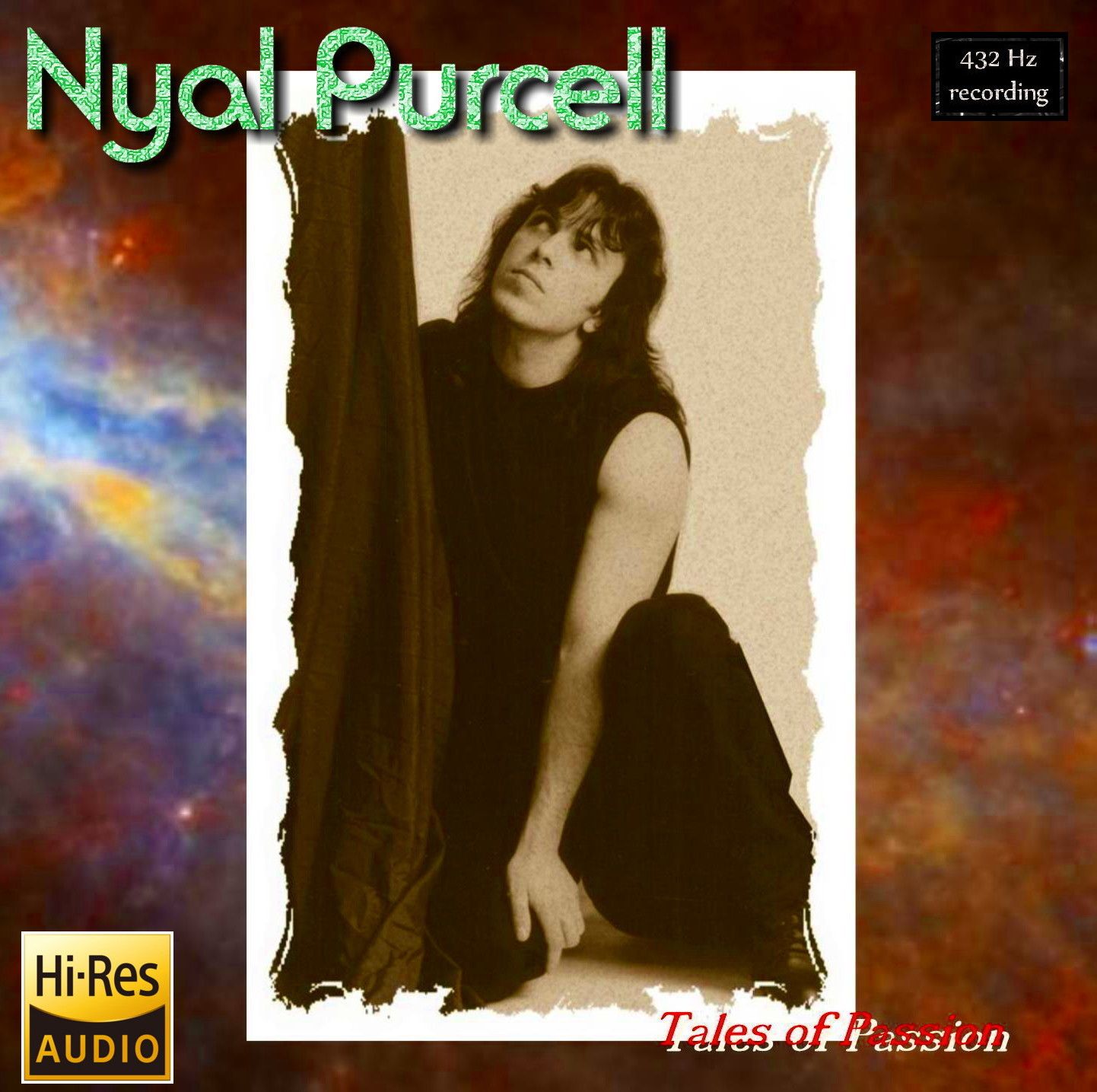 Release date: 1998 (remastered in 2013 at 432Hz)
Availability: Hi-res

(24-bit/96Khz)

music streaming services & analogue audio cassette

(

CDs discontinued).

Tracks: 12 songs;
X-Mary

All That I Want

Hurts Like Hell

Je Meurs D'amour

Too Soon

Spirit

Fallen

I Don't Qualify

Revenge

Little Boy Loser

One Life

Blow Their Minds
The songs appearing on this first album were intended to be played by musicians (original recordings were - on early demos)  but finally it was recorded with synthesizers, with many original demo-recordings being released on the 'Alfie Syntauri EP'  & the 'Songs For Losers' album.

The tracks reflect the gothic, classic-rock & new wave music that was most influential, up to that time.

Bands like Killing Joke, The Sisters of Mercy, The Mission  & some more classic-rock influences like Marillion, Yes, Diamond Head & Pink Floyd - but overall, there's way too many diverse influences to mention.
The first (instrumental)  track  'X-Mary'  was inspired by a car - a Citroen XM,  which I had seen in a premonition.

I told my (now wife - then fiancé)  Corinne about it, & she was like;
"Yeah right - dream on Niall."
About 11 months later, we'd forgotten all about that, but we saw & took a test drive . . .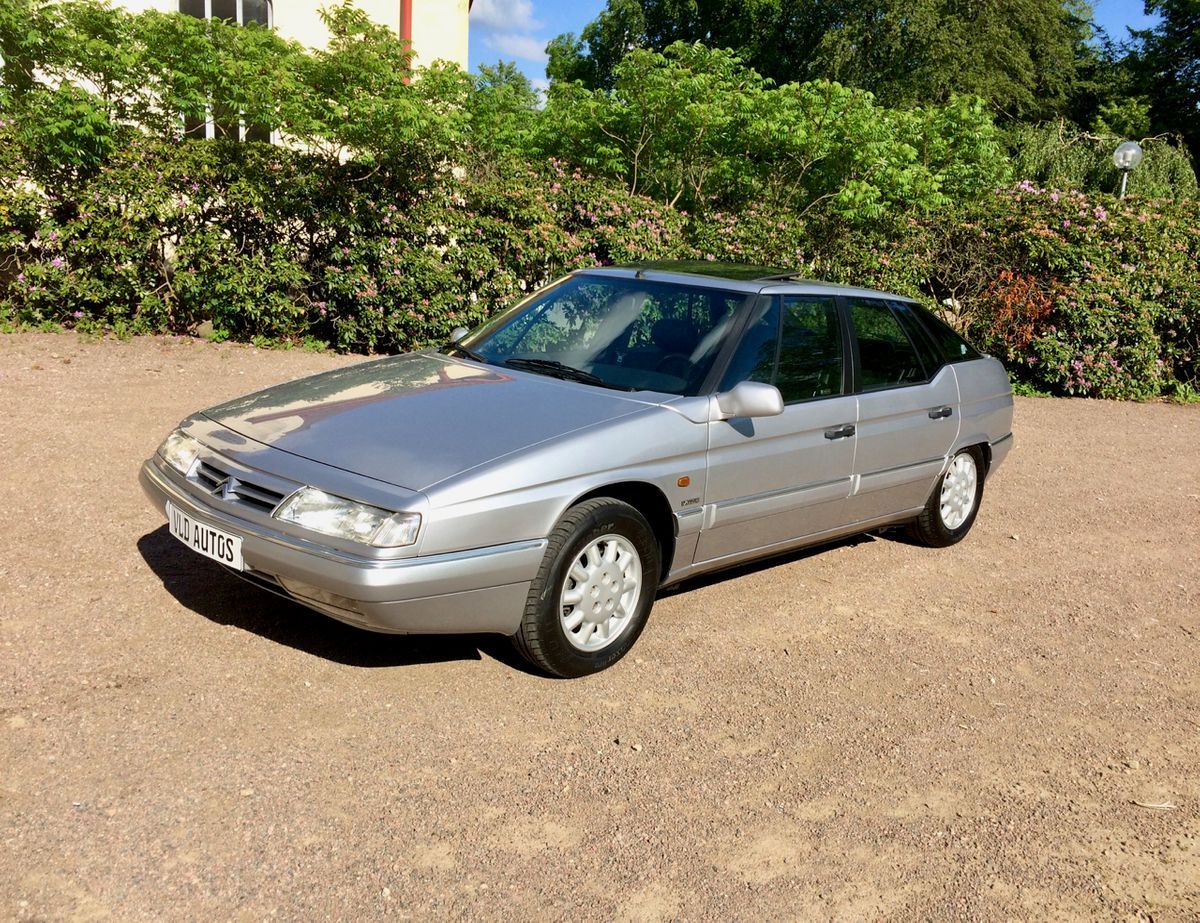 . . . in a beautiful silver XM, which was being offered for sale by a local Church of Ireland Minister, in Carnmoney.

As soon as my hand first touched the car I knew it would be mine, but unfortunately a serious delay in funding (for work I had carried out)  meant us having to walk away from it.

I said to Corinne;
"You don't understand, this car spoke to me - it's almost familiar to me!"

To which she responded;
"Yeah right - dream on Niall."

Just 9 months later  however,  I spotted 'another one'  this time at a car dealership in Ballymena.
After excitedly agreeing to the purchase of the car, the dealer explained that it had been part-exchanged because the previous owner wanted a Volvo estate, but it had been very well looked after, & that the owner had been a Church of Ireland Minister - from Carnmoney. (!!!!!!)
On the way home, I said to Corinne;
Y'know this car is 'full of grace'  I think we should call her - 'Mary '
So the music for this instrumental, came to me while driving a Citroen XM called Mary . . . X-Mary.
Was talking to the guitarist of a (very good) local heavy-metal band, after a Judas Priest  concert in Belfast.
He commented that my song 'Spirit'  was:
". . . almost identical to 'Worth Fighting For" - the fourth track from Judas Priests' Angel of Retribution  album - & that he;
" . . wondered what was really going on there."
Well - 'Spirit'  won the ISR/Radio Limerick One international song competition in 1992 - but Judas Priests'  Angel of Retribution  wasn't released until 13 years later - in 2005 . . . . hmm!

I doubt very much if Judas Priest  have ever even heard 'Spirit' - but I do love their song 'Worth Fighting for'  - even though there is a 'vague similarity'  in the phrasing of some  of the lyrics, I put that down to a case of  'great minds thinking alike (ahem!) '
The song 'Fallen'  is based on a girl I fell for in my 20's - that's all I'm willing to say about that, except that it's yet another one of many tales  of an all consuming passion - sadly unrequited.

Felt like it might kill me (at the time) but what doesn't ultimately kill you, does make you stronger.
Unrequited passion  raises it's head once again,  but this time with me on the receiving end,  & with hugely unexpected & life altering consequences  - more on that when I do the profile for the second album - 'Soul Not For Sale.'

'I Don't Qualify'  is a reference to the feeling of hopelessness  endured by people who have nothing  in a world that equates individual worth  only to material wealth.

In such a world as this, impoverished & homeless people feel that they . . .
" . . . don't qualify for love."
Tales of Passion  must have been a good title  (if I may say so)  because another local rock-band (some of whose members actually played on an early demo of 'Spirit' )  actually decided to . . erm . . use  'Tales of Passion'  as the title for their own EP . . .  but I guess it must be true what some people say - that imitation is the most sincere form of flattery.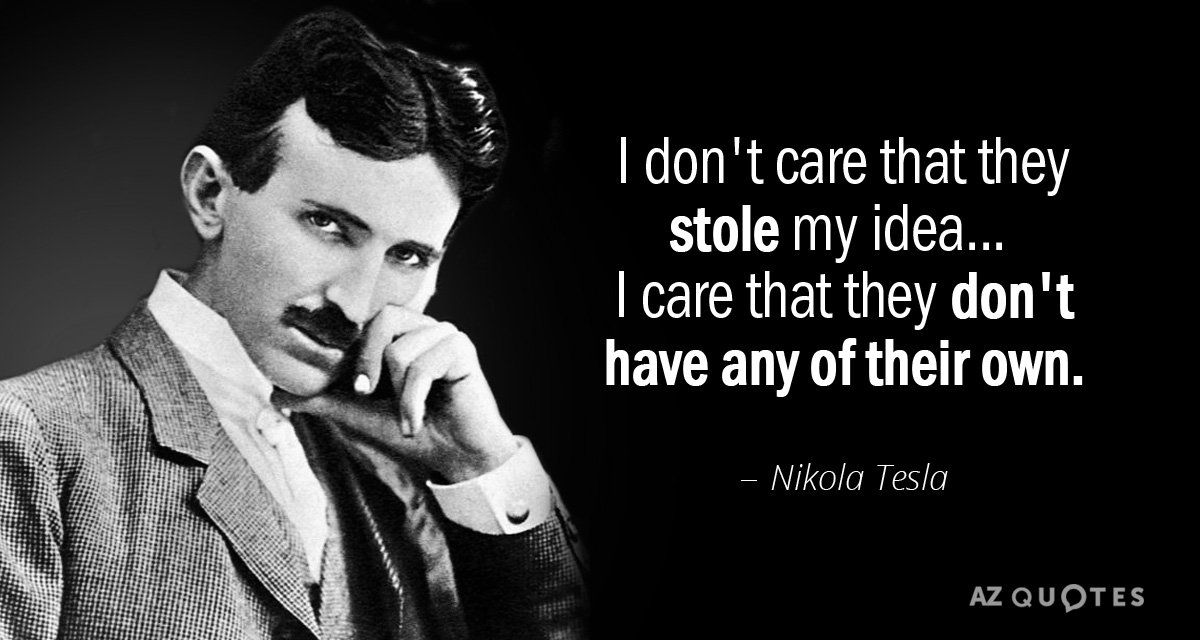 More album profiles coming soon, all being well.
Cheers & God bless!