Welcome to nyalpurcell.com the website of the songwriting/performing artiste Nyal Purcell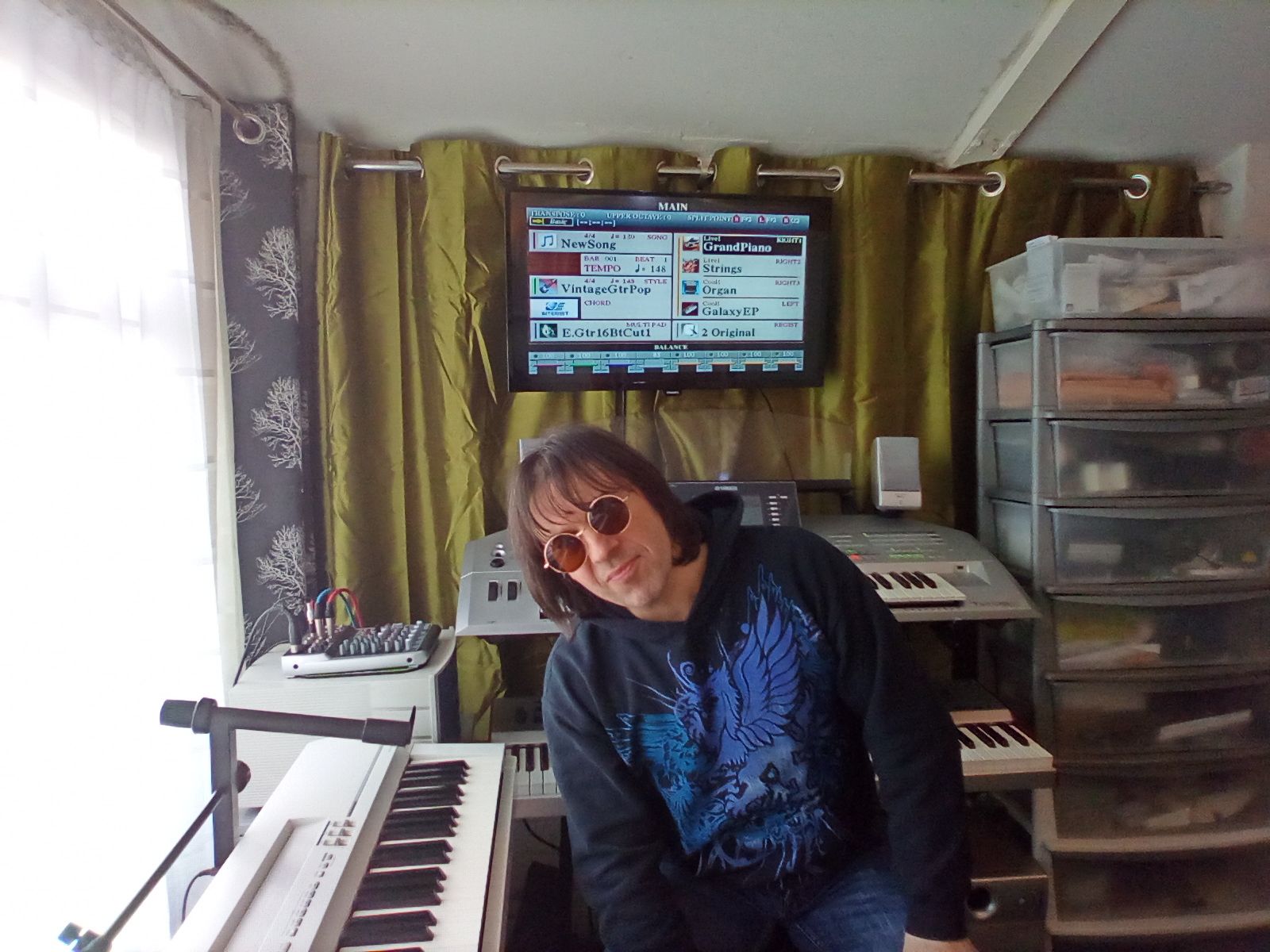 Irish songwriting artiste Nyal Purcell has received radio airplay on both sides of the Atlantic, won an international songwriting competition and toured Ireland & the UK for many years.

We hope you can enjoy this music.
Beidh an diabhal chailleadh toisc go bhfuil Íosa an Tiarna!